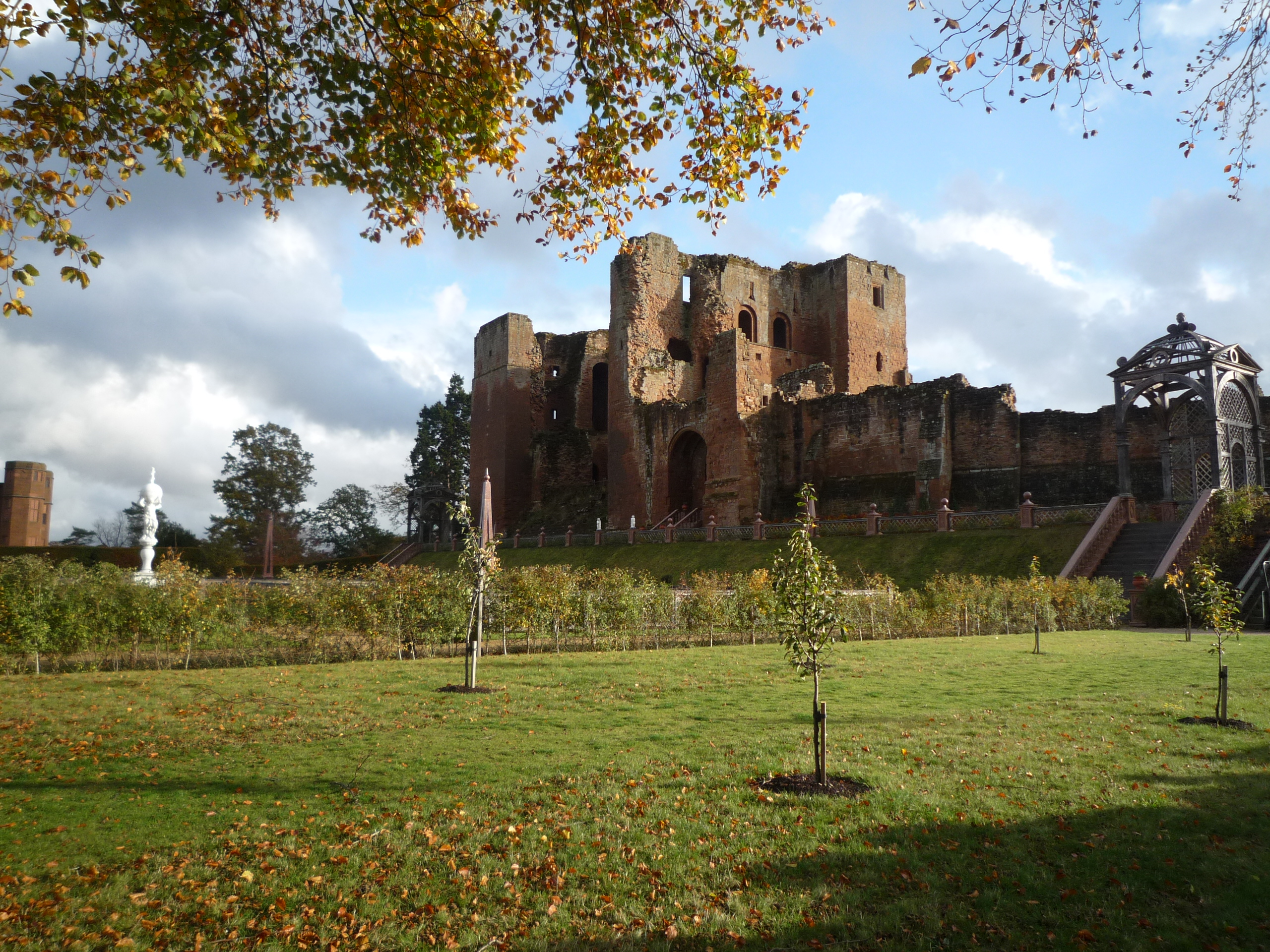 Our work for English Heritage demonstrated our expertise in conducting audits of historic buildings – some of them more than 700 years old.
We have visited many sites including Tintagel Castle and Pendennis Castle in Cornwall, Battle Abbey in Sussex, Kenilworth Castle in Warwickshire and Witley Court in Worcestershire – and completed studies of all of them.
The project highlighted our awareness that what benefits a disabled person will also really help older people and families with young children.
We looked into the availability of such facilities as lifts, ramps and handrails and the presence of such potential hazards as steps, slippery floors and uneven ground.
We also worked with English Heritage's own disability action group, which looks at disability equality issues across the entire organisation, and with their properties access group, which works to enhance the visitor experience for disabled guests.
As a result we were able to help English Heritage update the information on access to its properties in print and online, giving  really useful advance information so that as many people as possible can plan a visit that suits them and enjoy these wonderful places.
"We are committed to improving access to our sites for everybody within the resources available to us. What benefits a disabled person will also really help older people and families with young children. We also aim to give really useful advance information so that as many people as possible can plan a visit that suits them and enjoy these wonderful places."