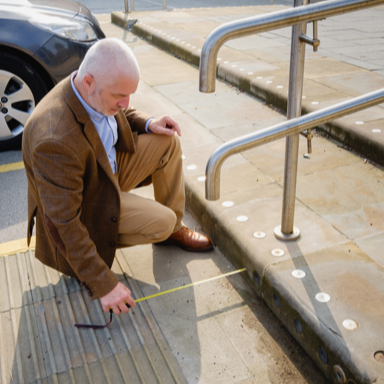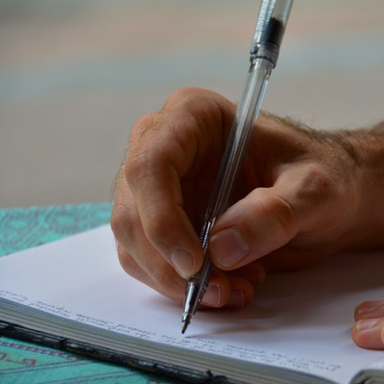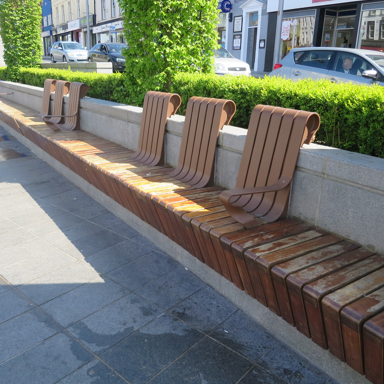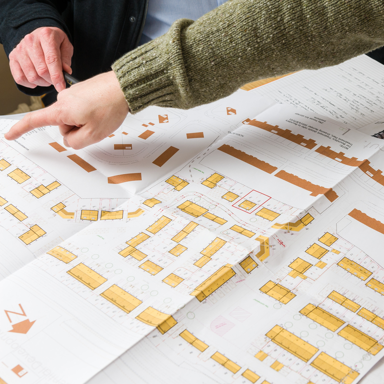 Leading accessibility consultants
Sometimes, you just need a bit of advice. The depth and breadth of accessibility and understanding of the Equality Act 2010 or the DDA can be a minefield. Our access training and consultancy services extend from helping you to understand your business access requirements, to aiding with accessibility complaints.
We offer custom-tailored training and accessibility consultancy services to assist you with understanding and implementing the Equality Act 2010 or the DDA.
Access training experts
Our disability awareness training programs will give you the skills to understand legal responsibilities required under the Equality Act 2010 or the DDA. Providing cost-effective access training for organisations, enabling staff to better understand the barriers that disabled colleagues and customers with disabilities might experience.
Consultants are members of the National Register of Access Consultants (NRAC)
Member since 2003