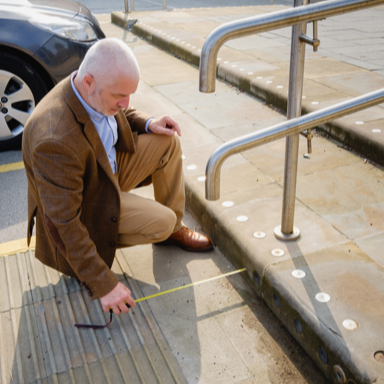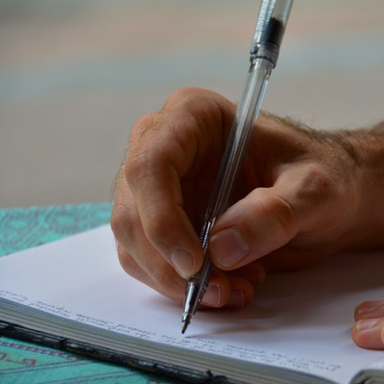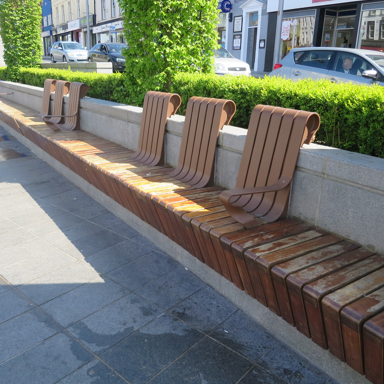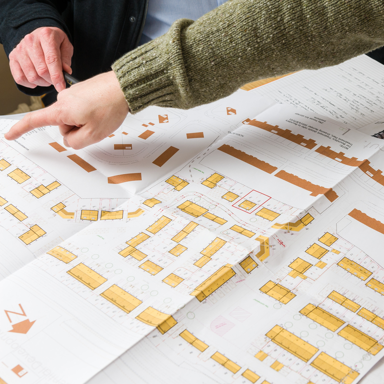 Accessibility Consultant Advice
There are times when what you require doesn't fit in any of the general categories. This is where this section fits in. It could be as simple as wanting to know about the Equality Act 2010 are you meeting your duty? We are a new business and want to make our offering as accessible as we can, what should we do? We've had a complaint can you help?
There are no doubt many other questions that you may want to ask. Get in touch and we will do our best to assist you.
Consultants are members of the National Register of Access Consultants (NRAC)
Member since 2003