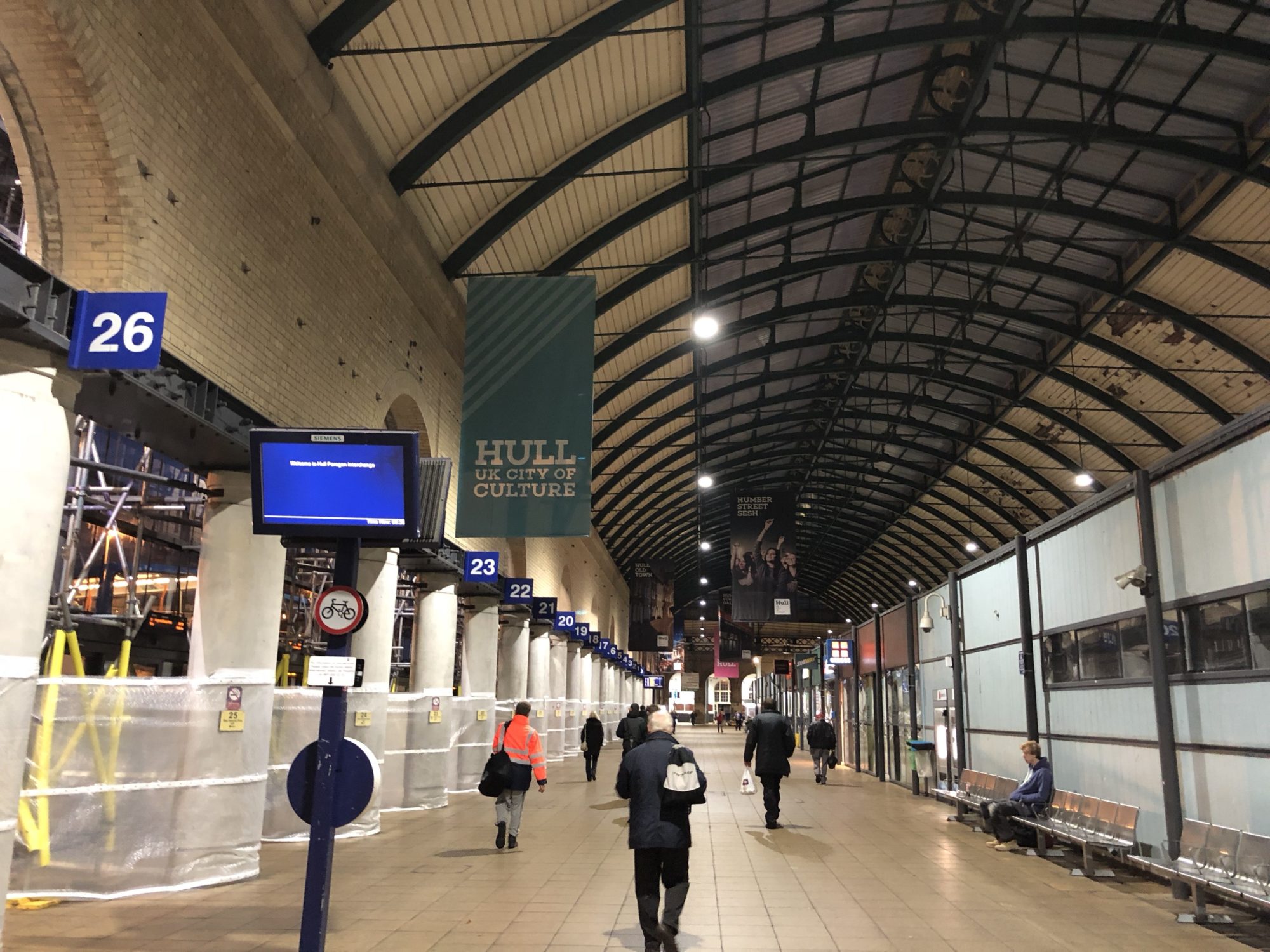 The cityscape in Hull is changing all the time, and the Hull Access Improvement Group (HAIG) is monitoring things closely.
As a member of HAIG for ten years, and with Managing Director Ian Streets serving as its secretary since 2006, About Access plays a key part in ensuring that new developments include provision for disabled people.
HAIG reviews planning applications and provides advice and access audits for such organisations as charities and other small organisations.
Among the more high profile projects that we have reviewed in recent years are St Stephen's Shopping Centre and Paragon Transport Interchange, the new developments for the NHS and the Building Schools for the Future programme, and the new footbridge over the River Hull. And even the one before that.