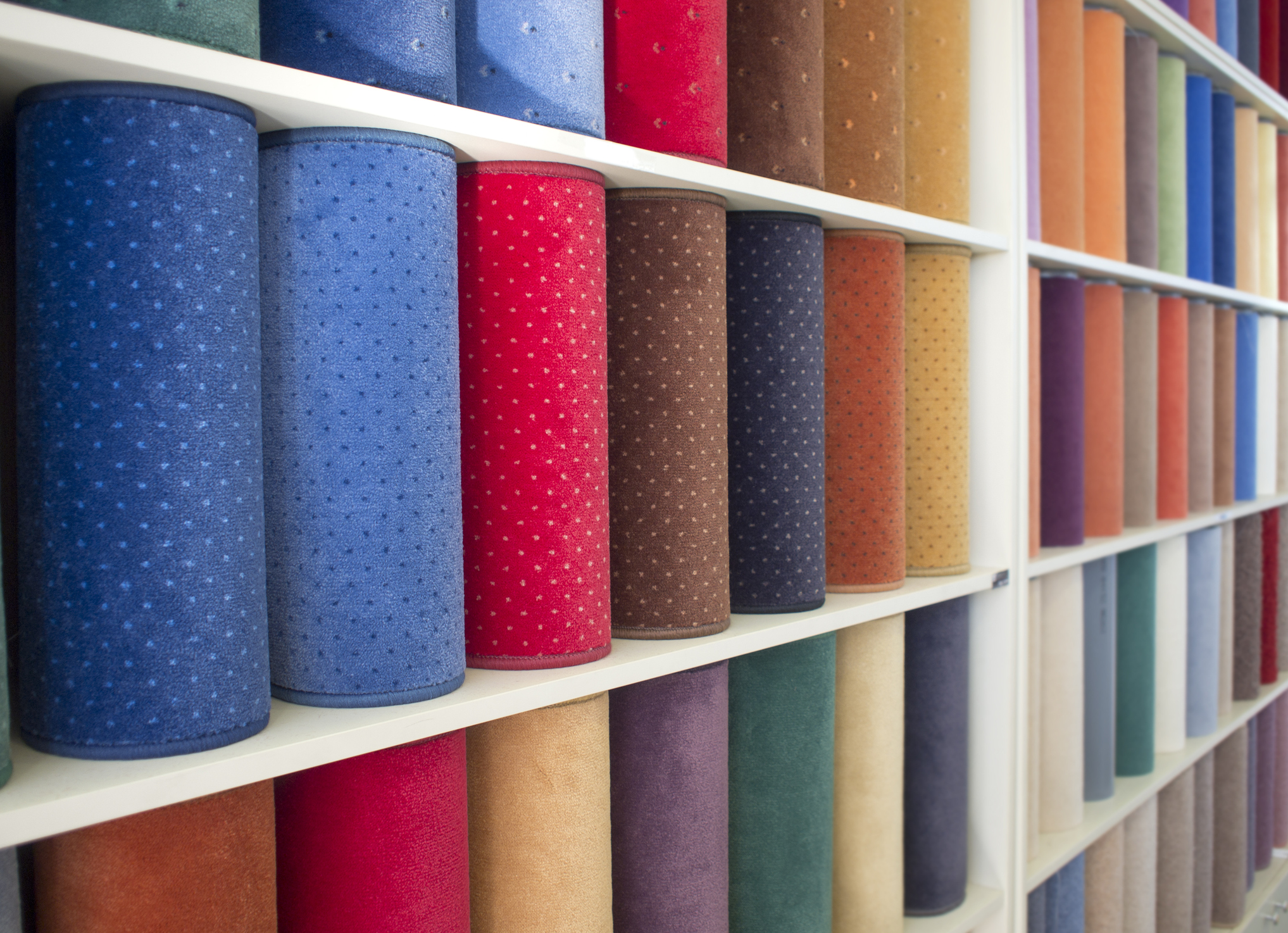 Evidence that the biggest features of a project do not necessarily create the biggest problems was provided with a request for help from one of our public sector clients.
The building was up and the refurbishment was complete, but some of the people using the premises just couldn't come to terms with the new carpet.
About Access was called in to examine the carpet and investigate whether its bright, modern design might be a tad too colourful for people with visual impairments.
Our findings were that our client was in the clear and that while some people might have an issue with the carpet in terms of personal taste, there was no reason why it should hinder someone with a disability. But the episode shows that when considering the needs of disabled people you need to look a lot further than doors, steps and alarms in the loo.