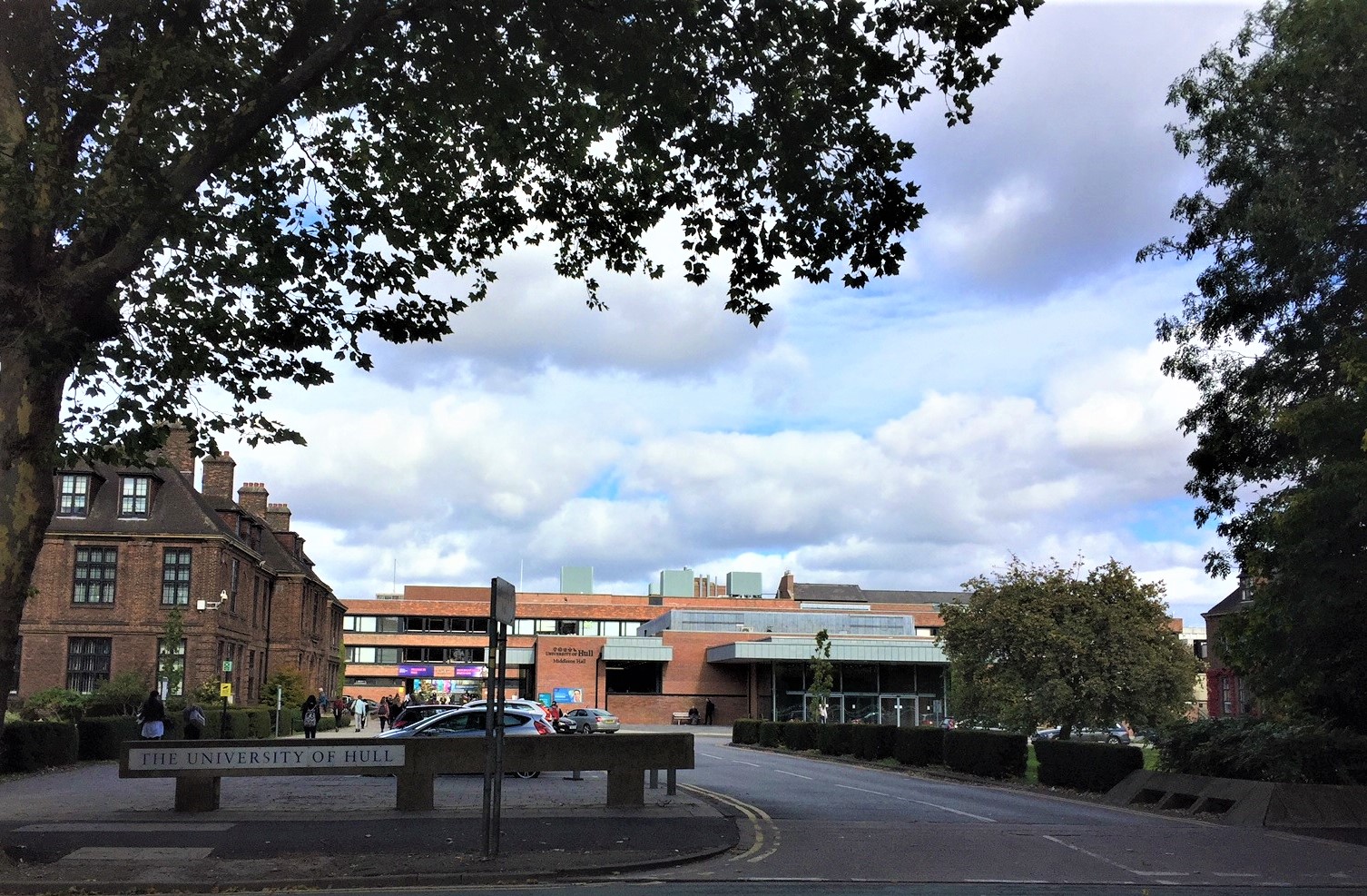 One particular project –auditing the access facilities of almost an entire academic site – involved inspecting buildings with an age difference of around 100 years.
In common with many academic establishments, the site comprised buildings dating from when the property first opened right up to the modern day.
Our audit covered about 90 per cent of the premises and paid particular attention to some of the older buildings which have been upgraded over the years – many of them on more than one occasion.
The project reflected the wider workload of About Access – making sure the buildings are safe and accessible for the people who work there and for the people who visit, whether they are business visitors, colleagues from another site, members of the public, whatever.
You can never be sure if someone is disabled when they arrive at your door, so you have to cover all eventualities. Apart from the legal duty, if a person is unable to visit your premises safely and comfortably that could cost you a customer.
"Lorem ipsum dolor sit amet, consectetur adipiscing elit. Duis pulvinar est euismod felis posuere, ut convallis dui ultricies. Integer vitae tortor vitae orci lacinia luctus ac nec nulla. Aenean in enim sodales, auctor eros at, suscipit ex. Praesent consequat sem ultrices aliquam dignissim. Suspendisse potenti."