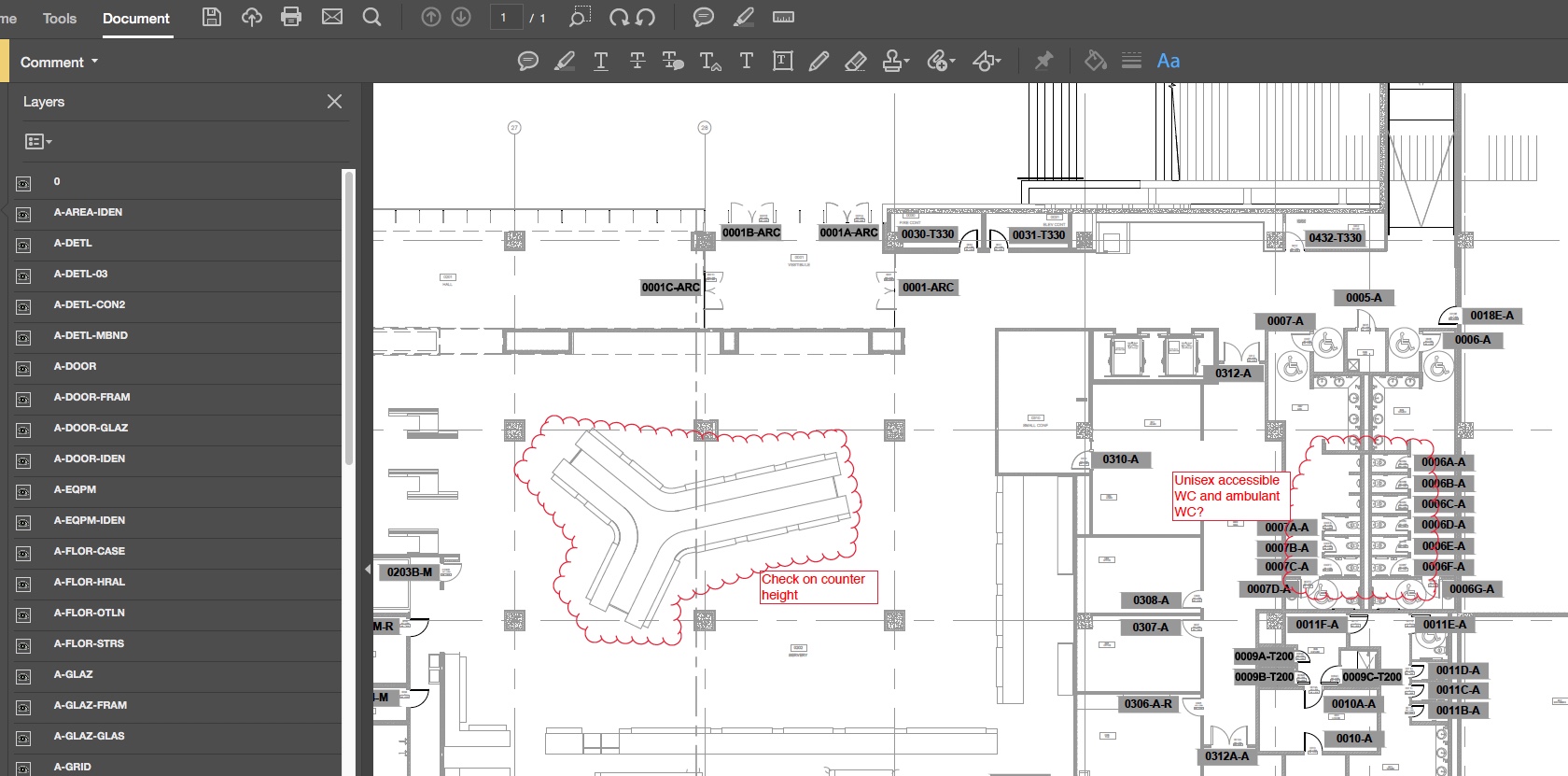 Architects can improve their prospects of winning major tenders by including an access specialist in their bid team. We know that because of the firms that we work with.
One in particular was working on a design for a major construction company and called in About Access to review the plans from the point of view of accessibility.
They recognised that the project was of such a scale that it needed specialist input, in the same way that you would seek expert advice from a fire engineer or a construction design management professional.
The architects didn't have the access skills in-house, and that could have created a problem further down the road.